Get ready for fun, laughter & excitement
Jamaica is a place filled with wonder, excitement, and beauty. As proud locals of the island, we can safely say that there won't be a single moment when you have to be bored here. From the gorgeous mountains to the glistening blue waters, there are a plethora of wonders to catch your eye. No matter where you choose to look, there's no way you won't be mesmerized. Rest assured, you get nature's best in Jamaica and the island doesn't disappoint anyone who visits.
A world of crystal clear waters
If you're a fan of treading the waters, we guarantee that you won't find anything more serene elsewhere. Jamaican rivers are a sight for the sore eyes and a great place for adventure. Needless to say, it's not just limited to catching fish. Local and international tourists come to Ocho Rios to have the time of their life and they leave with a treasure trove of memories. With White River Calypso Rafting, you can do the same. Our destination spot opens you to a world of thrill! With river rafting and tubing to experience true Jamaican excellence.
How we promise a good time to all our customers
While Jamaica is a tourist's dream spot on its own, the right kind of people can make all the difference. We know that you're looking for a great time but we don't JUST deliver that! Our amazing team of professionals and complete suite of services ensure that your expectations are wholly surpassed. You're greeted with smiling new faces happy to serve you. Our customer-first approach to your satisfaction is an ode to the company's quality service standards that never fail to impress.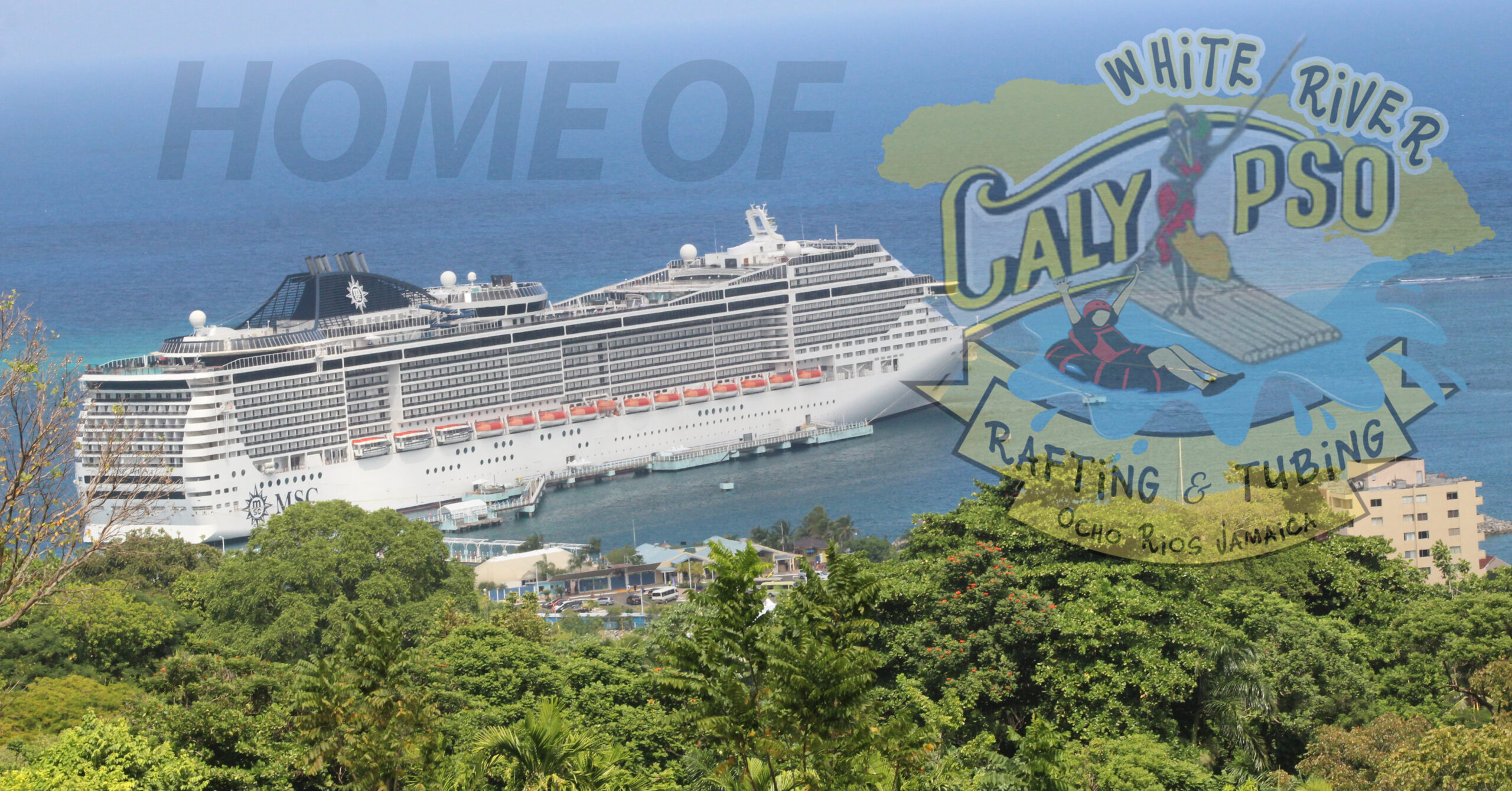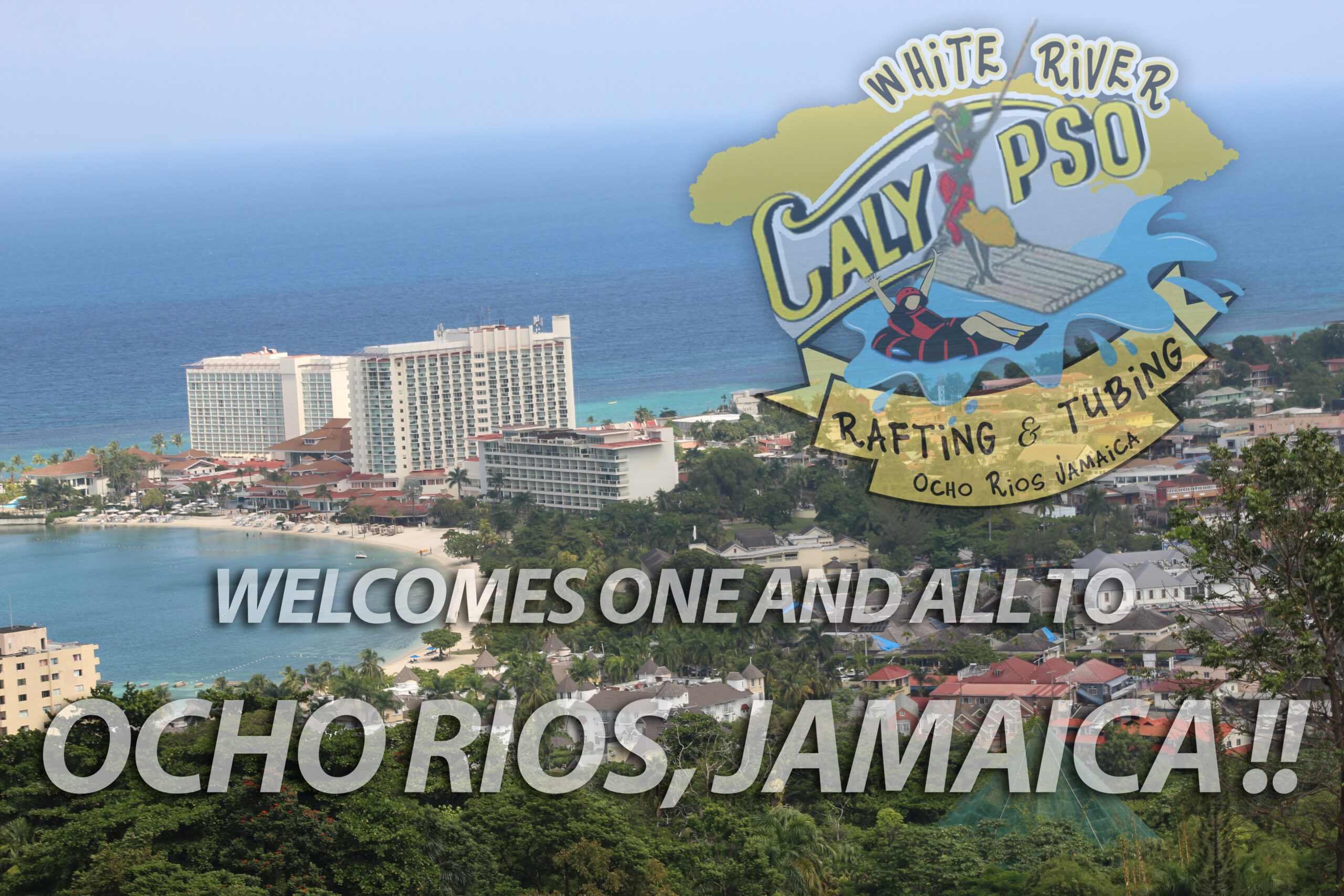 Beautiful Jamaica
A Tropical Haven
WHITE RIVER CALYPSO RAFTING AND TUBING
Unleash your desire for FUN
FAST BOOKINGS AND DISCOUNTS AVAILABLE...
Just choose your date and time and get ready for the trills, laugher and excitement ....
Unmatched experiences, always
At White River Calypso Rafting, we make sure that your experience at our attraction is one of a kind. With lustrous waters and a breathtaking river course, we guarantee that you won't be able to take your eyes off all the tour's sceneries. When in Ocho Rios, your time will always be well spent. You'll be surrounded by beauty, lagoons, and greenery, all of which will slowly cleanse your mind and help you relax. Life's about living and the way we do it in Jamaica is unparalleled.
Jamaica proudly flaunts a tightly knit community of lovely people who welcome you with open arms. Whether you're a local yourself or an international tourist from abroad, our level of hospitality will put a smile on your face.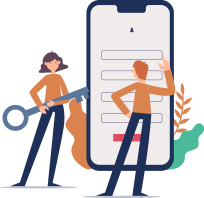 Haven't booked tickets yet?
You can easily book tickets with our "Fast Booking" in less than a minute!